Essential Oils
100% Pure Aromatherapy
For Family & Home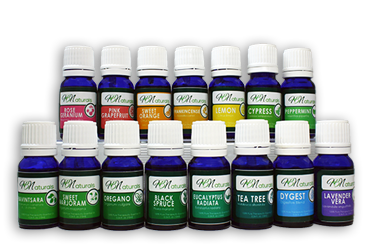 Black Spruce, Cypress, Eucalyptus Radiata, Frankincense, Lavender Vera, Lemon, Peppermint, Pink Grapefruit, Ravintsara, Rose Geranium, Sweet Marjoram, Sweet Orange, Tea Tree.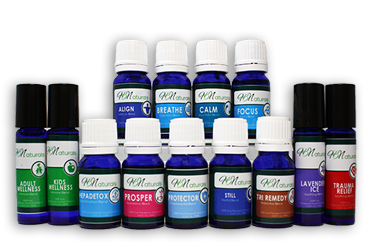 Adult Wellness, Align, Breathe, Calm, DyGest, Focus, HepaDetox, Kids Wellness, Lavender Ice, Prosper, Protector, Still, Trauma Relief, Tri Remedy.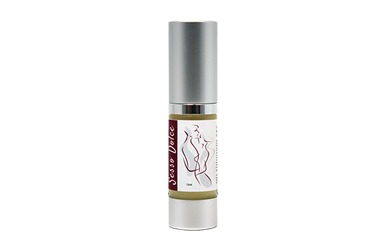 With Sesso Dolce, the arousal happens very quickly, usually within minutes. It's your organic and safe solution to dramatically increase pleasure during intimacy.


Deeply intensifies romantic sensations
Increases lubrication naturally
Increases intensity and passion
Most topical intimacy enhancers on the market address only blood flow by attempting to create increased sensitivity by causing irritation to sensitive tissues. Unlike most intimacy enhancers, Sesso Dolce does not force your body into sensitivity but allows the body to experience its natural ability to become aroused, which creates a much more fulfilling and pleasurable experience. Each essential oil in Sesso Dolce was selected for its ability to increase blood flow, provide warmth, and to help promote a healthy hormone balance, naturally, without the use of synthetic chemicals or drugs. Sesso Dolce not only increases the blood flow but does it gently and without irritation.
Sesso Dolce should be applied before intimate activity. Increased sensitivity and arousal will start immediately and may last for one hour or more.
This site is shared by: Olivia Salter
This is an Independent HB Naturals Distributor Website and NOT a Company website.

All information and opinions expressed on this site are that of the consultant and not endorsed by the company. No income is guaranteed or implied as an Independent Consultant.

HB Naturals Distributor is not intended to prevent or cure any disease, illness, or condition. If you have concerns please consult your physician.